Features

Processor

Internal Memory

Hard Disk

Network + IP

Bandwidth

Contract
Features

Processor

Internal Memory

Hard Disk

Network + IP

Bandwidth

Contract
Features

Processor

Internal Memory

Hard Disk

Network + IP

Bandwidth

Contract
Dedicated Servers in Nederland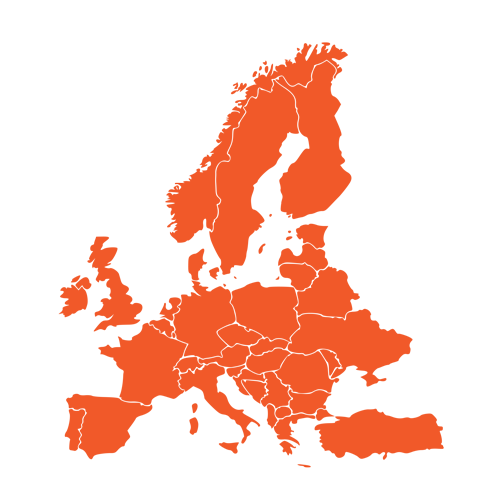 European Servers hosted in The Netherlands
Instant Dedicated offers dedicated servers from 2 locations: Europe (The Netherlands) or United States (Miami). In Europe we work with 'Dataplace' as our strategic partner. We operate from a TIER 3 datacenter to give our customers the highest uptime. We have 24×7 onsite support available and the datacenter has a TIER 3+ level for 100% power and network uptime.
We have customers all over the world, from USA to China and everywhere in between. Our customers deserve 24×7 support. With us you are treated as a person, not a number! We offer very secure solutions to all of our customers. Security and reliability are only 2 keywords that describe us. We only work with people who enjoy what they are doing. You can count on us at all times!
Still not convinced on working with us? Order your dedicated server today and get a FULL refund, no questions asked, if you are not satisfied with our quality dedicated hosting services.