Jelle Maes, the founder of Instant Dedicated, started the company back in 2007Â with only 2 servers, with a concrete vision. He wanted to prove to the world that a solid dedicated hosting platform can be made available to anyone, irrespective of their location.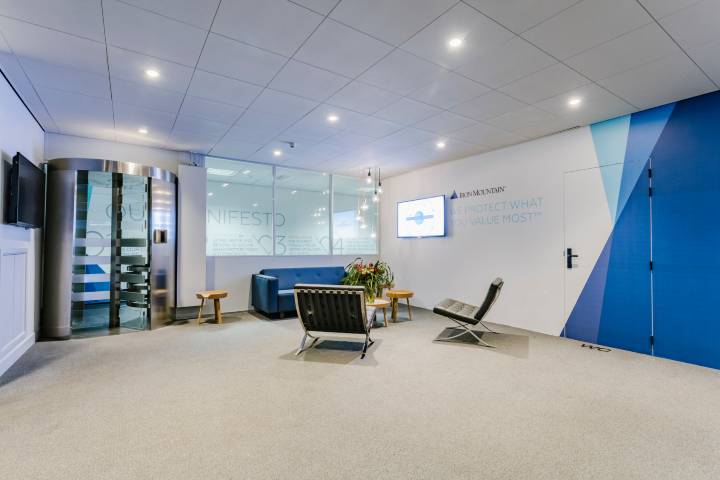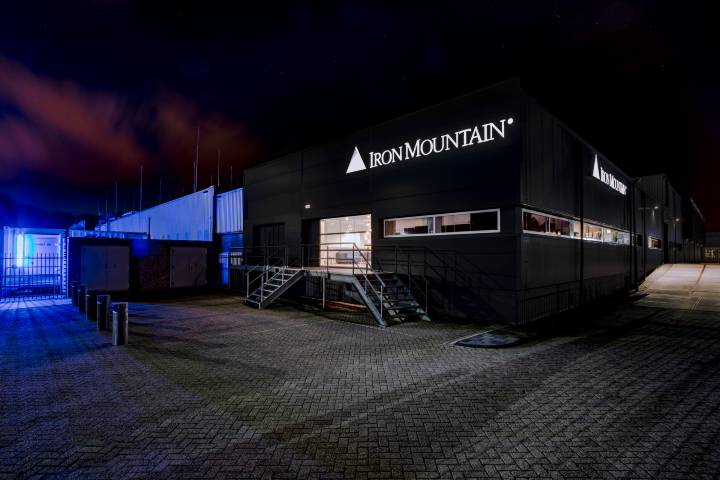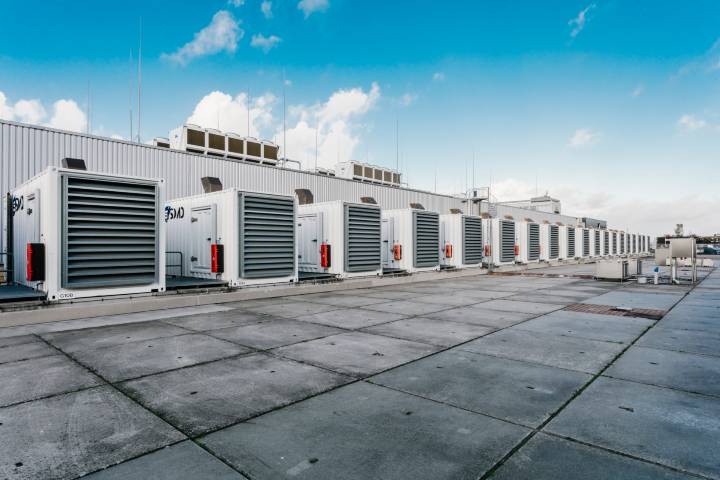 By providing uninterrupted services to our clients since its inception, we have been able to take the company from operating only 2Â servers, to 2000+ servers in five fully furnished state-of-the-art datacenter facilities in The Netherlands and Belgium.
With every new client in the ID family, our determination to become the best at what we do increase manifolds, and as our family grows bigger, we can cut down on server costs and provide our clients with astonishingly competitive prices, which means you get more server for less money.
WHY CHOOSE US
BANDWIDTH POOLING
Bandwidth Pooling lets you share idle bandwidth between your servers. This means that your ability to pool bandwidth will depend on the number of servers you are running from Instant Dedicated. Many hosting providers will charge you extra for the bandwidth that you may not be able to use, but with Instant Dedicated, we allow you to share the bandwidth of your servers for FREE! Bandwidth Pooling gives you better control over your bandwidth, IP Address Portability, and it is possible to pool in unmetered bandwidth as well.
99.9% SLA UPTIME GUARANTEE
One unanimous desire in everyone who looks for a stable hosting provider is the consistency. Even a second of downtime can result in you losing customers who were unable to access your website and purchase in that instant. Downtime will kill your conversions because your audience cannot access your website, read related information, buy goods or services or even read your latest blog scoop. Our Superhuman™ Support will keep your server running at its zenith. We use the best practices of the industry and top-class datacenters to provide you 99,9% Network Uptime Guarantee and 100% Power Uptime Guarantee.
FREE HARDWARE UPGRADE
Has your business outgrown your current hosting plan? No problem! With us, you can upgrade to our high range of stock dedicated servers with stock hardware, within minutes. We choose our dedicated hosting equipment from leading industry players like Dell, Cisco, Supermicro, Juniper, Intel and Brocade so you never have to worry about hardware flexibility and compatibility. To make this an even better deal, we do not charge an extra dime for upgrading your servers.
24 x 7 SUPERHUMAN™ SUPPORT
Most hosting companies promise to give you 24 x 7 expert support. However, not all dedicated hosting companies are able to provide you with a bunch of expert trained Support staff who can resolve all the issues as you encounter them. At Instant Dedicated, we provide you with our Superhuman™ Support on call, 24 hours a day, 7 days a week and 365 days a year. If you come across any problems, we are eagerly waiting to resolve them as quickly as possible. Not only will our support team take steps to cure the problem, but will also ensure that the problem doesn't repeat in the future.
EFFICIENCY AND RELIABILITY
Your website load time is crucial, especially if one of your primary digital marketing strategies is SEO (Search Engine Optimization). Google and other search engines will rank you higher in the SERPs if your website is fast to load. With Instant Dedicated hosting, you get the fastest load time in this industry. We provide a 99,9% Server, Network and 100% Power Uptime Guarantee SLA along with a promise that your web pages will load fast, really fast! We strive to give you the most out of every second, minute or day because we know how important an efficient and reliable website is to your business.
THE FINAL VERDICT
With InstantDedicated, you not only gain the benefits provided by a dependable, dedicated hosting company, but also a business partner. We want your business to prosper and will give you all the required tools you need to achieve that success. When you win, we win so go ahead and give our servers a try. Our Superhuman™ Support is waiting to serve you.
Dedicated servers with instant setup
Why wait several days to get your server delivered? Instant Dedicated can deliver your server instantly.
How does it work?
Pick a server that is in stock for instant delivery.
Place your order, keep everything on default and complete the payment (wait for our staff to verify your payment).
Check your mailbox, the server installer has started, and the server info is sent.
GET IN TOUCH